We Are

All About Bugs
Jacksonville's Local Pest Control for Over 30 Years
We are a fully licensed and insured local family owned and operated Pest Control company with over 30 years' experience in the Greater Jacksonville area. We specialize in both Residential and Commercial Pest Control, Lawn & Ornamental Treatments, Termite Protection, & Mosquito Control.
Our continuing mission is to retain satisfied longtime customers that we can serve for generations to come and who are proud to recommend us to their family and friends. We focus on providing excellent customer service and optimal results using high-quality products, innovative techniques, and procedures with the security and safety of your family and employees in mind.
We Service:
Jacksonville

Jacksonville Beach

Neptune Beach

Ponte Vedra

Fernandina Beach

Amelia Island

Orange Park

North St. Augustine

Yulee
Our

Blog More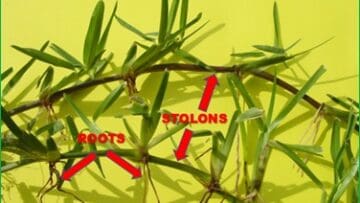 St. Augustine grass spreads by way of above-ground runners called stolon. Stolon run parallel to the ground surface,...
Read Post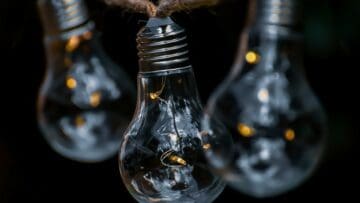 Many flying insects are attracted to light due to a phenomenon called positive phototaxis. It's like chlorophyll-containing...
Read Post
Another one of our customers we provide lawn treatments for won Yard of The Month! Congratulations David & Carol!...
Read Post